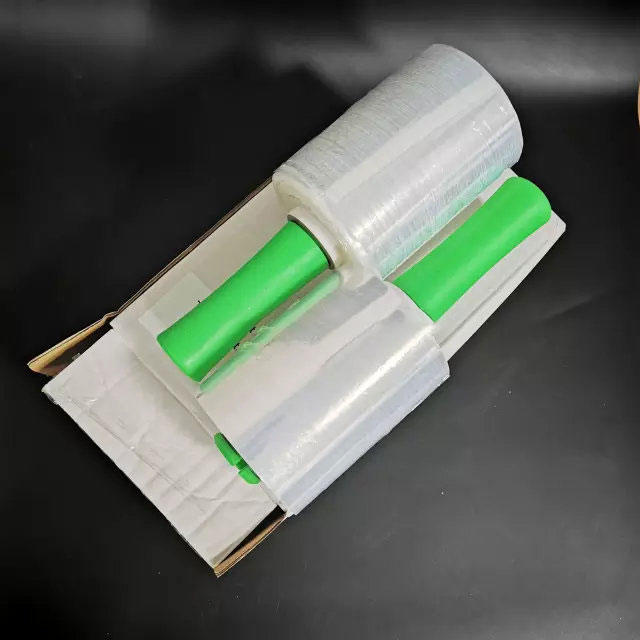 We know that the most difficult step in the process of manufacturing PE stretch film is how to make it have the function of anti-static adsorption. Now we will follow the PE stretch film manufacturer to find out.
In fact, we can use the corona treatment method in the process of manufacturing it, which can increase the surface area of the film and bring static electricity to meet the needs of later gluing, which is conducive to the combination of glue and film. If it is a PE electrostatic film without glue, the inner layer of the film is made of EVA material, which has its own adsorption function, and the multi-layer film blowing machine and casting machine can make this product at one time. Generally, PE stretch film includes water-based and oil-based pressure-sensitive glue with glue, and there is also a glue-free electrostatic film.
We know that the degree of corona used by PE stretch film manufacturers is different, and the resulting components are also different, so its price is also different, which is worth paying attention to.