First of all, the fields of application of stretch film and mulch film are different
1. The mulch looks like a thin layer, but the effect is quite large. It can not only improve ground temperature, water, soil, and fertilizer to improve fertilizer efficiency, but also have many functions such as weed control, pest control, drought and waterlogging resistance, salt suppression and seedling protection, improvement of near-ground light and heat conditions, and hygienic and clean products.
2. The wrapping film is mainly used for single-piece or pallet packaging and other bundled packaging of chemical raw materials, fertilizers, food, mechanical and electrical products, and light textile products.


Secondly, the difference between the raw materials for the production of stretch film and mulch film
1. The stretch film is extruded from imported resin and advanced flow film. The stretch film has the characteristics of good tensile properties, tear resistance, strong penetration resistance, high transparency, good self-adhesion, high retraction rate, tight packaging, and no looseness.
2. The mulch is composed of low-pressure high-density polyethylene HDPE and ultra-thin linear low-density polyethylene.
Finally, in terms of price, the price of stretch film and mulch film is different, and it is easy to distinguish.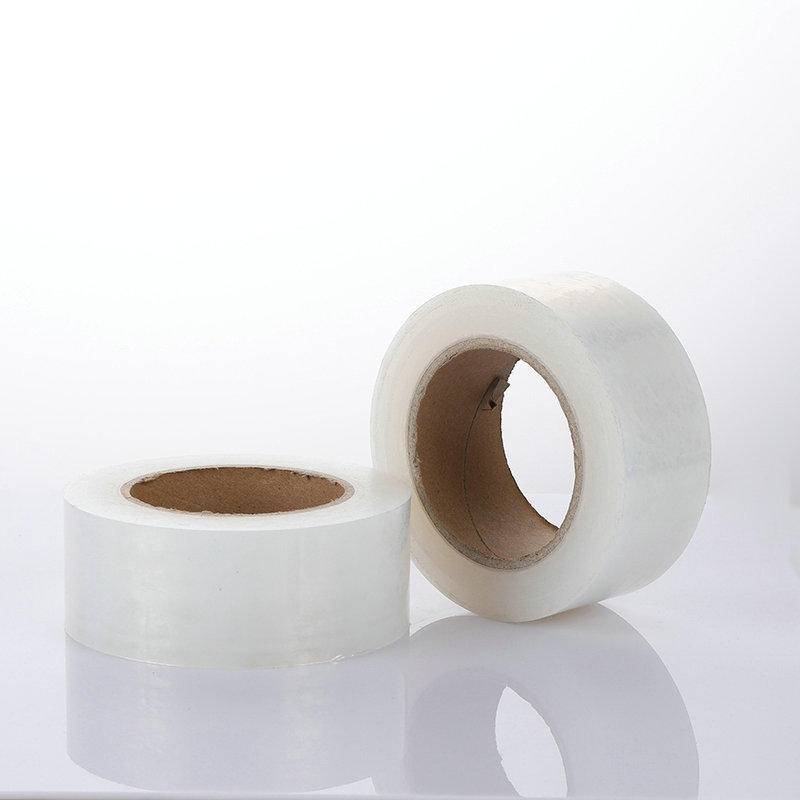 Transparency:
Transparent
Product name:
Stretch Film
Delivery Time:
Normally within 20days after deposit
Package:
Standard Exported Carton
Place of Origin:
Zhejiang, China
Color:
Transparent,black,blue,red,yellow etc
Size:
Custom Size Accepted