Excellent stretching film products are very good to use, but if you want to extend its service life, pay more attention when using and saving.
Avoid the corrosion of acid -base and organic solubility, and keep the tangible tangled membrane surface dry and clean at all times. When not in use, it should be rolled into rolls. Do not stack it up and place it in a place without sun or rain. And where the stretching film is stored, the temperature is required to remain between minus 15 and more than 40 degrees. If you don't use it for a long time, remember to turn it frequently. Daily maintenance is essential.
Only in this way can the unnecessary wear of the stretching membrane can be reduced. If it is discovered, it should be repaired in time to avoid continued expansion of damage.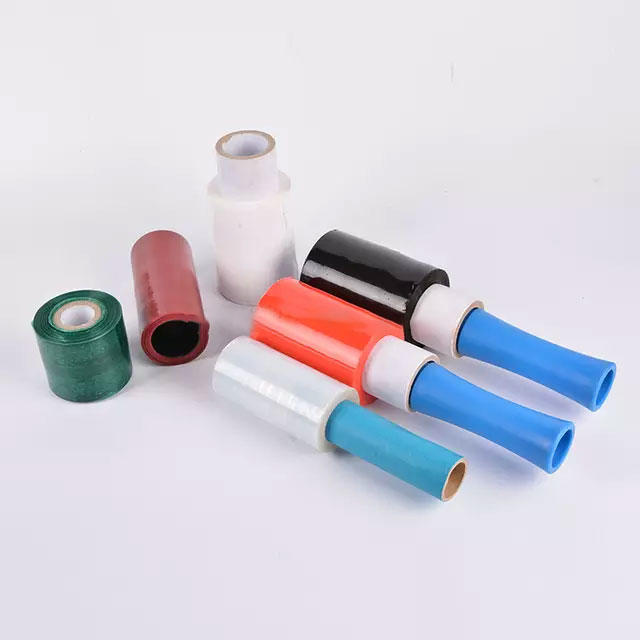 Transparency:
Transparent
Place of Origin:
Zhejiang, China
Product name:
LLDPE Stretch Film
Yuyao Yiwan Packaging Materials Co., Ltd is leading China company and supplier of China film stretch Custom LLDPE Handy Mini With paper core Stretch Wrap Film. Products are in line with international standards, and are mainly exported to Europe, America, Japan and other destinations around the world. To provide you with quality products and services. We can provide OEM service.