Scotch Bopp Wrap Tape is a popular packaging tape that is widely used in the shipping and packaging industries. This versatile and reliable tape is made from biaxially-oriented polypropylene (BOPP), which is known for its strength, durability, and resistance to tearing and splitting.
One of the primary benefits of Scotch Bopp Wrap Tape is its versatility. It can be used to package a wide range of products, from lightweight items like envelopes and small boxes to heavier items like furniture and appliances. The tape is available in a variety of widths and thicknesses, making it easy to find the right tape for your specific needs.
In addition to its versatility, Scotch Bopp Wrap Tape is also known for its strength and durability. The tape is designed to resist splitting and tearing, even when subjected to heavy loads or rough handling. This makes it a reliable choice for shipping and packaging applications, ensuring that your products will arrive at their destination intact and undamaged.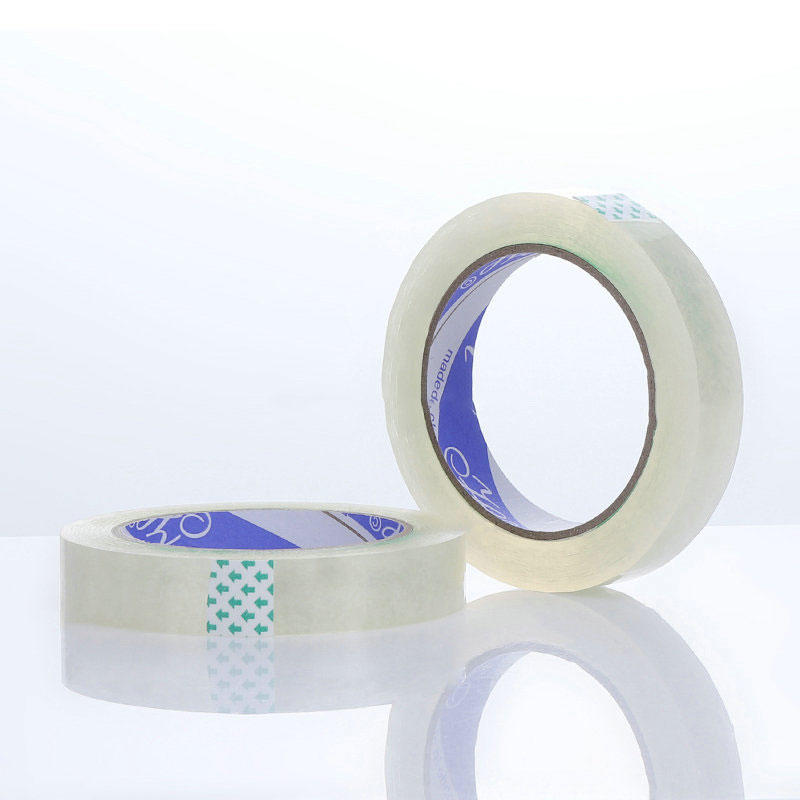 Scotch Bopp Wrap Tape
is also designed to provide a secure and long-lasting seal. The tape has a strong adhesive that bonds quickly to a variety of surfaces, including cardboard, plastic, and metal. Once applied, the tape creates a tight seal that helps to prevent dust, dirt, and moisture from entering the package.
Another benefit of Scotch Bopp Wrap Tape is its ease of use. The tape can be easily applied using a standard handheld tape dispenser, which makes it a convenient and efficient packaging solution for both home and industrial applications.
Lastly, Scotch Bopp Wrap Tape is an eco-friendly packaging solution. It is made from BOPP, which is a type of plastic that can be recycled. This means that the tape can be disposed of in an environmentally responsible way, reducing waste and promoting sustainability.
In conclusion, Scotch Bopp Wrap Tape is a versatile and reliable packaging solution that offers several benefits over other types of packaging tape. Its strength, durability, ease of use, and eco-friendliness make it a popular choice for shipping and packaging applications in both home and industrial settings. Whether you are packaging lightweight or heavy items, Scotch Bopp Wrap Tape is a dependable choice for ensuring that your products arrive at their destination safely and securely.